Our team helps companies develop their ideas into cutting-edge products that will cause customers to love and enjoy.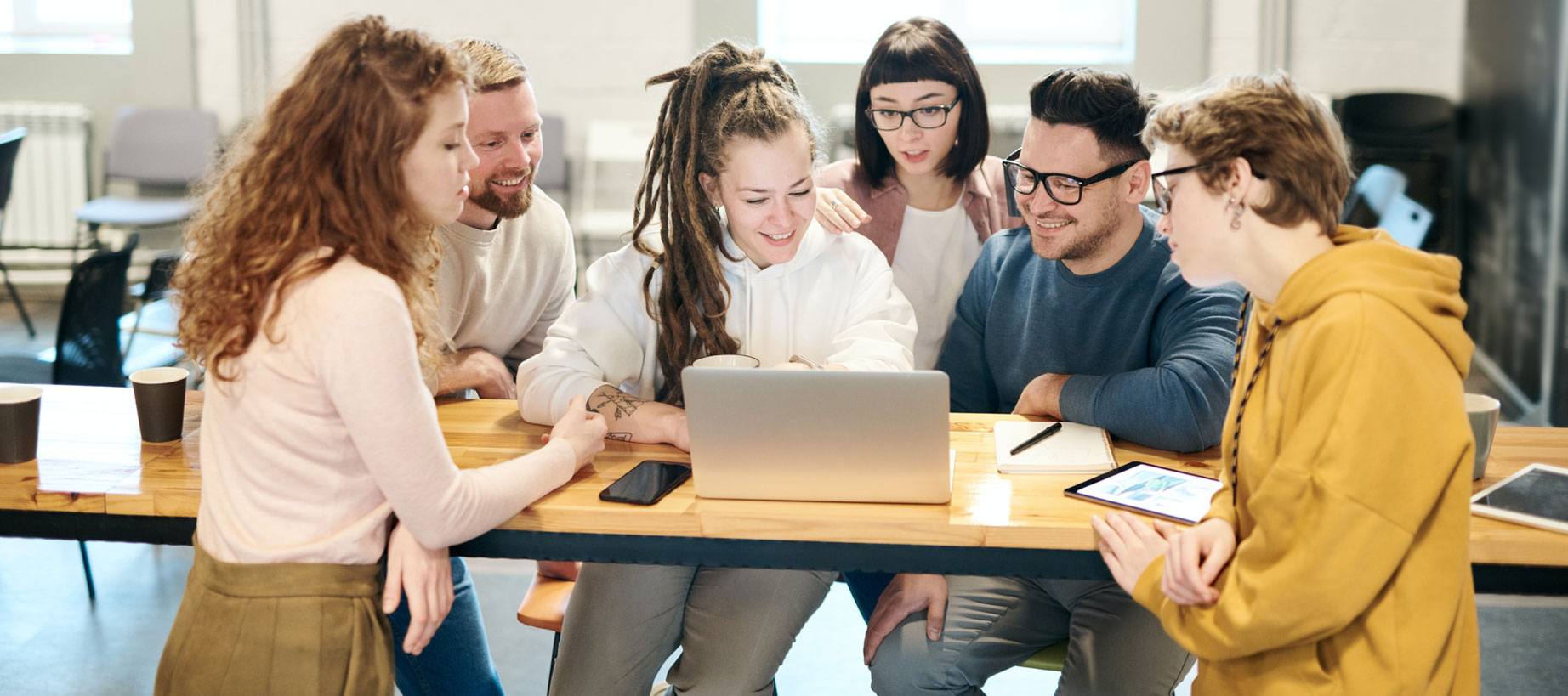 Next Hyperlink is a top web development company in Ujjain that offers web application development services incredibly cost-effectively.
We didn't reinvent the wheel. We simply focus on winning one customer at a time. Creating a culture of integrity and accountability not only improves our effectiveness, it also generates a respectful and enjoyable setting in which to work.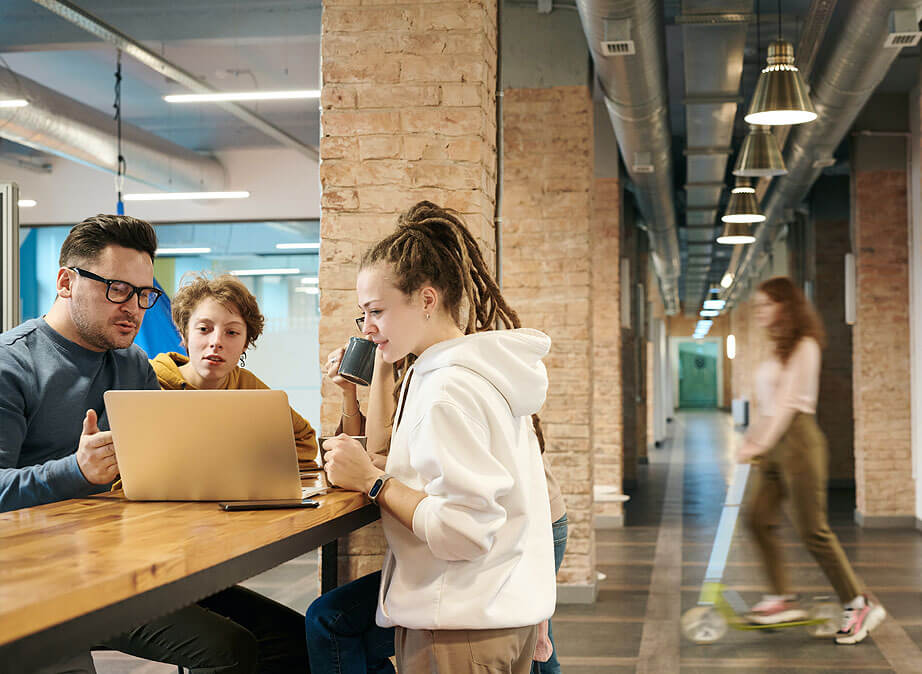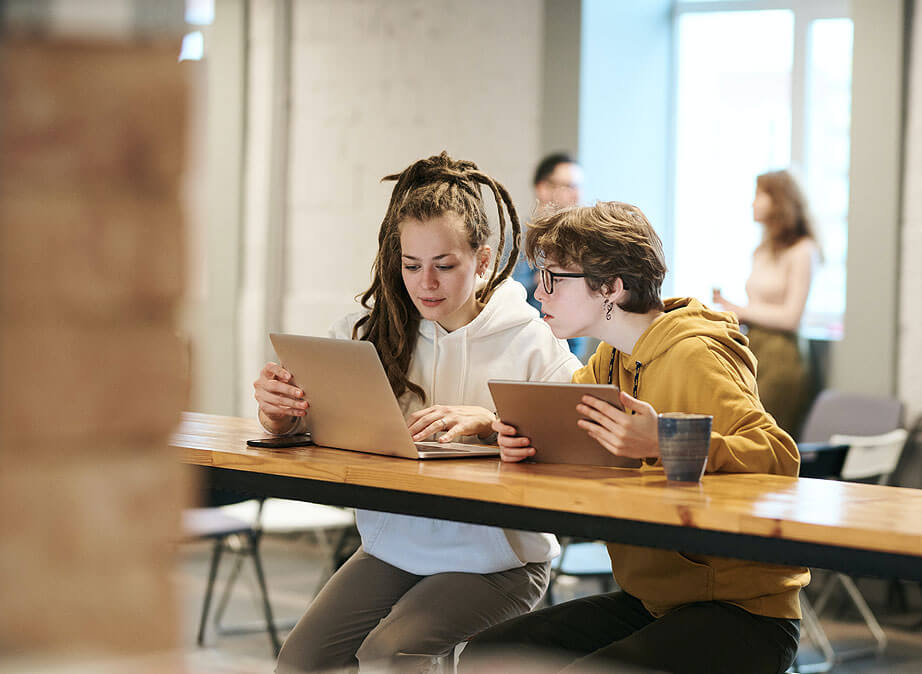 Our goal when we created Next Hyperlink over a decade ago was the same as it is today: We are a honest results-driven company based in Ujjain proudly offering in-house website design, logo design and SEO services since day one. That's right zero outsourcing!
Our reputation and integrity is everything. We follow through on what we say we're going to do. Credibility can only be built over time, and it is built from the history of our words and actions. After thousands of projects, we are proud of our reputation for success.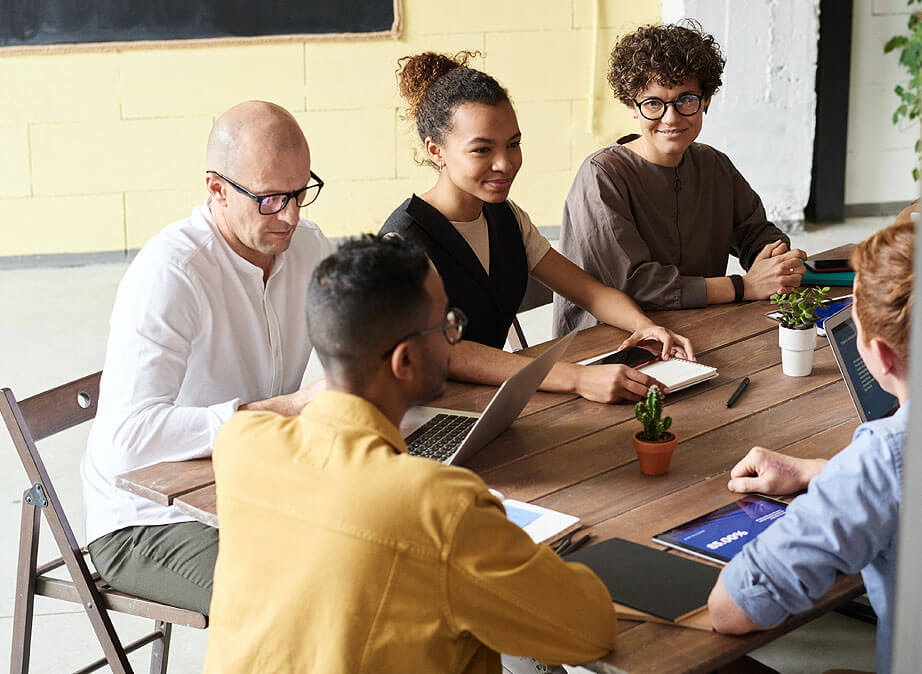 We are a fearless group of nerds that love taking on challenges! With collaboration at our core, we are ready to work with you on handcraft-winning web solutions. We excel at listening and then acting on your needs, to deliver a successful Web Design & Development, Logo Design, and SEO. Our team of Indian experts is equipped with the knowledge, experience, and passion needed to get the job done and is poised to deliver a wide range of website design and development services.
To enhance the business growth of our customers with creative Design and Development to deliver market-defining high-quality solutions that create value and consistent competitive advantage for our clients around the world.
To become a prime performer, in providing quality Web Design & Development, E-Commerce Development, Mobile App Development, Search Engine Optimization, and Social Media Marketing in the competitive global marketplace.
Have an idea?
Let's get it done right!