Our team helps companies develop their ideas into cutting-edge products that will cause customers to love and enjoy.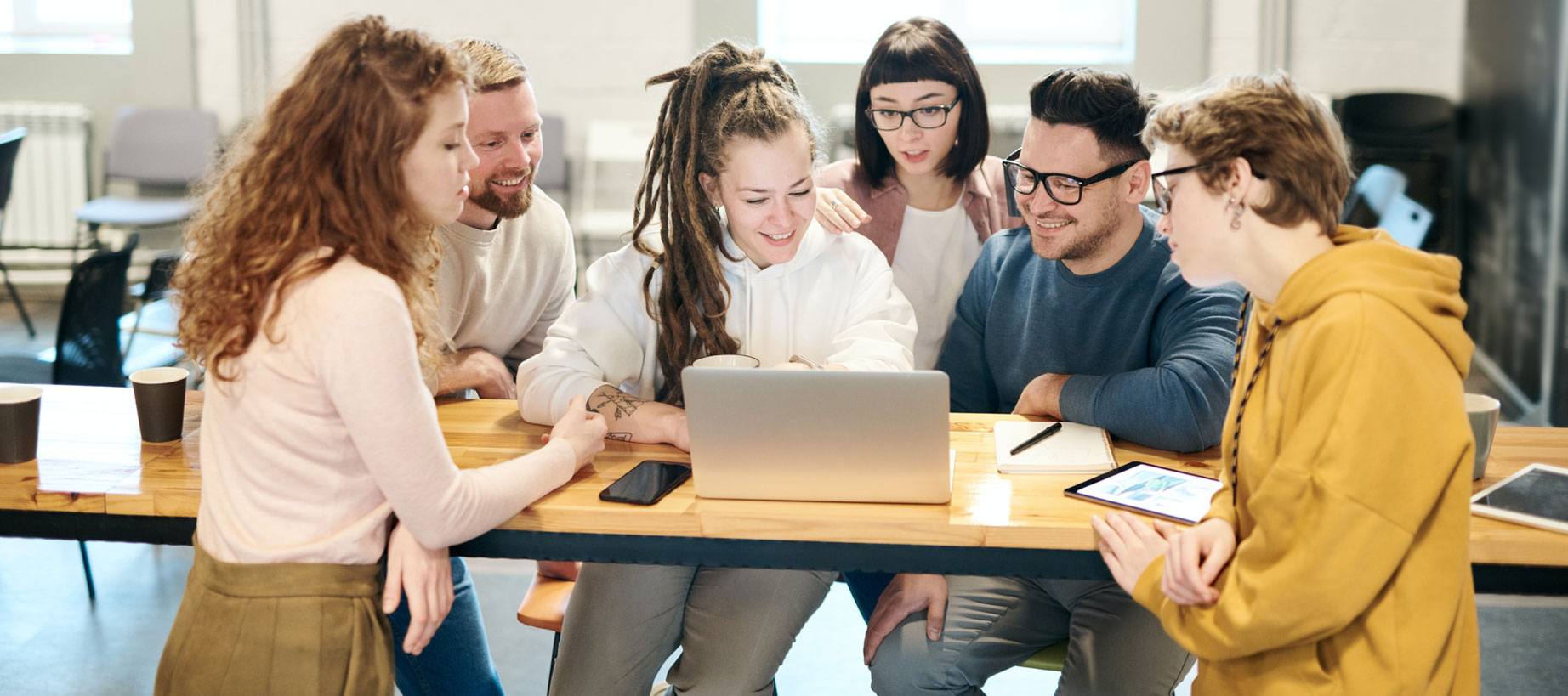 Our Pricing is Transparent
NextHyperlink has always valued transparency as a key factor in all our activities, our pricing has
always been transparent and upfront. No hidden charges or fees and no random add-ons.
BRONZE
WordPress Template

1 Hour Brainstorm

Customization of Theme

Mobile Responsive

Social Media Integration

Google Maps

Mailing List Plugin

Contact Form

Photo Sourcing

2 Rounds of Revisions

24/7 Chat Support
SILVER
$500 USD
Customized WP Theme
1 Hour Brainstorm
Mobile Responsive
Social Media Integration
Custom Icons
Google Maps
Mailing List Plugin
Contact Form
Photo Sourcing
Google Analytics
Social Sharing
404 Redirect
XML Sitemap
3 Rounds of Revisions
1 Year Maintenance
24/7 Call Support
GOLD
$1500 USD
Website from Scratch
2 Page Custom Mock-up
Custom WordPress CMS
1 Hour Brainstorm
Mobile Responsive
Social Media Integration
6 Custom Icons
Google Maps
Mailing List Plugin
Contact Form
Social Sharing
Photo Sourcing
404 Redirect
XML Sitemap
Google Analytics
3 Rounds of Revisions
1 Year Maintenance
24/7 Call Support